Extra Curricular Clubs
BRINGING OUT THE BEST IN EVERYONE
At St Francis de Sales Catholic Infant and Nursery School, we place great value on the extra-curricular opportunities that children have in school. There are countless examples in life, of children who have attended a club, discovered that they have a talent in that activity, and then gone on to pursue that outside of school. Clubs are a chance for children to try out a new activity, enjoy it, and socialise with others while doing so.
We offer a variety of clubs during lunchtime or after school, depending on staff and organisations that can offer their services.
Please could you ensure your child is collected promptly after the session ends if attending an after school club. If you have given permission for your child to go home with another adult please inform the school office or the class teacher before the club starts. Rest assured that all club leaders have undertaken a DBS check.
We are very open to holding new clubs, and we welcome any parents with particular passions or interests to volunteer to lead a club. If you have something you would like to offer, please contact Mrs Jennings via the school office. Most clubs take place at no cost to parents/carers. However, guitar club is run by an external organisation and there is a small charge.
We offer all our children in receipt of Pupil Premium a free club at least once, and encourage them to access these on a regular basis.
Over the year, we offer, multi-skills, dodgeball, PE, football, and dance clubs as well as coding, art and cookery clubs. How exciting!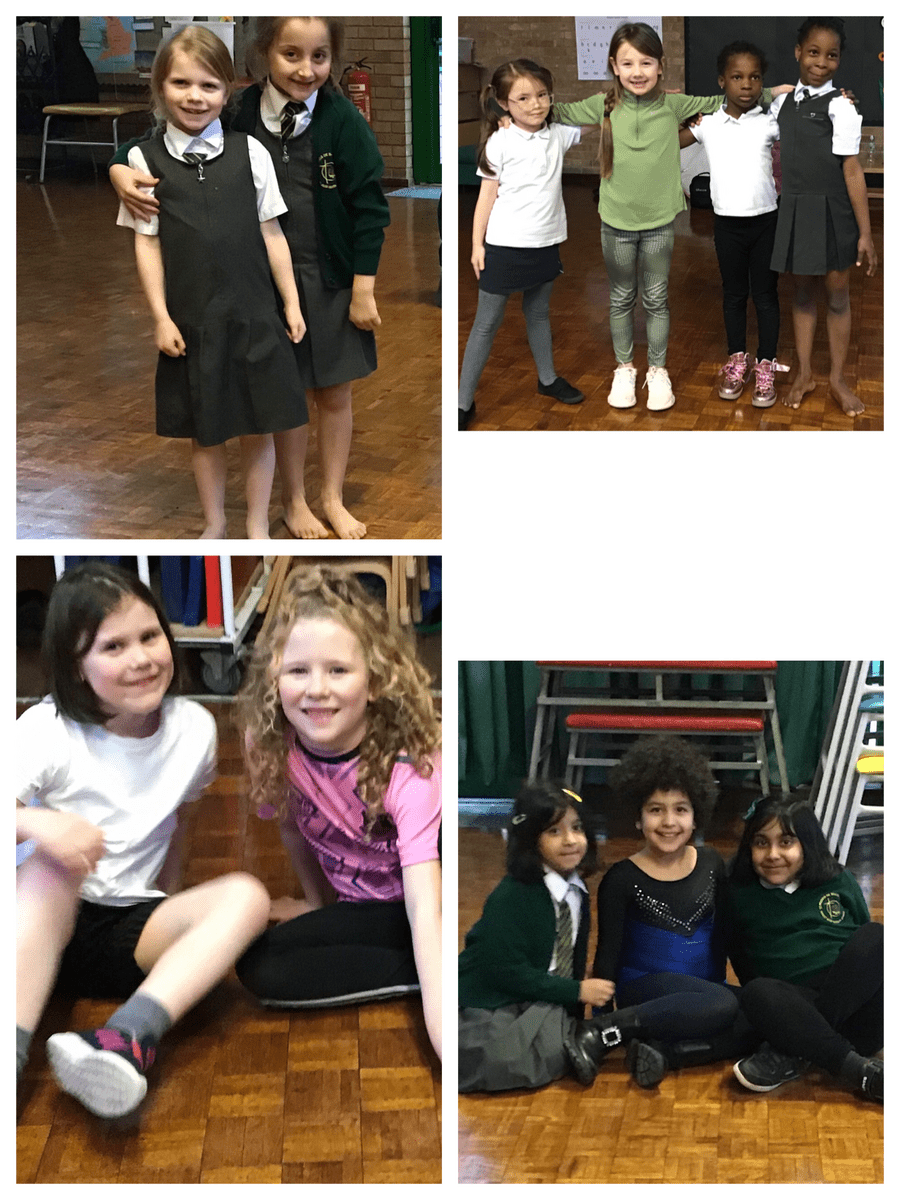 Code Club
In Code Club we have had a fantastic time developing our programming and computing skills. We started off by using Bee-Bots. The focus of using Bee-Bots is to learn how to sequence, estimate and problem-solve through the use of friendly little robots.
We also used software called Scratch to create our own animations and games. As part of our first Scratch project we coded our own Rock Band! Check them out here:




Code Club is a really important part of our extra-curricular offer which helps us deliver our vision aim of developing pupils' love of learning, as they explore and create together. It also fosters resilience and meta-learning habits as children struggle with coding problems and learn how to 'debug' their code and their thinking to get to where they want to be.