Catholic Life Of The School
We Live Out the Gospel Values
This half term we are focusing on the Gospel Value, love! Each class shared a Collective worship to introduce the Gospel value and listened to the word of God. We will be celebrating any act of love that we see in our school.
Year 1 Spring Concert
During Lent, we reflect and think about how we can grow and follow in Jesus' footsteps. Jesus died on the cross and rose again to show how much he loves us.
We thank God for creating our wonderful world and everything in it.
During Lent, we show God ways that we can grow and change by spreading joy, peace and love.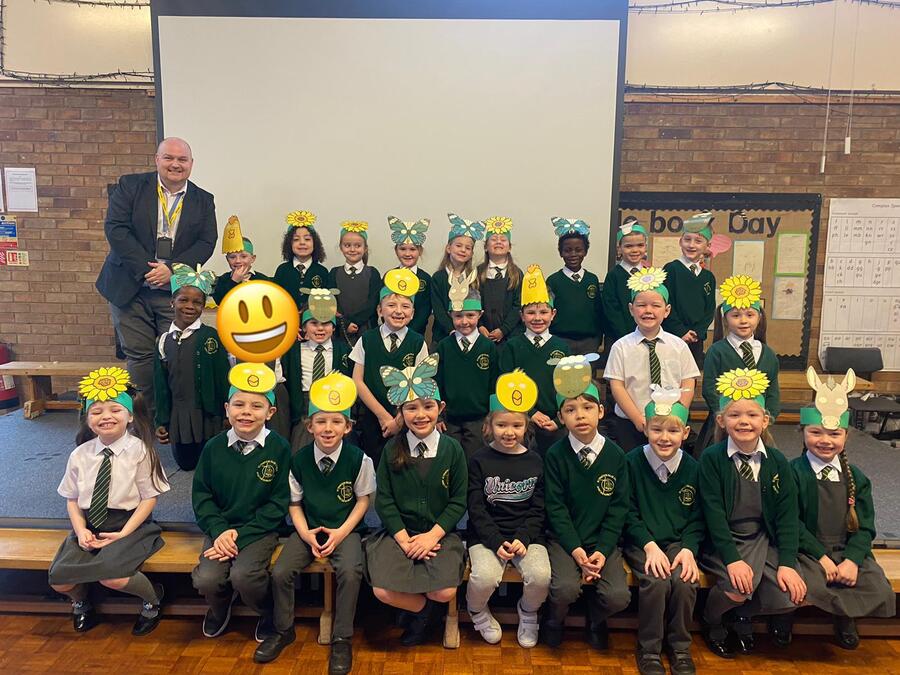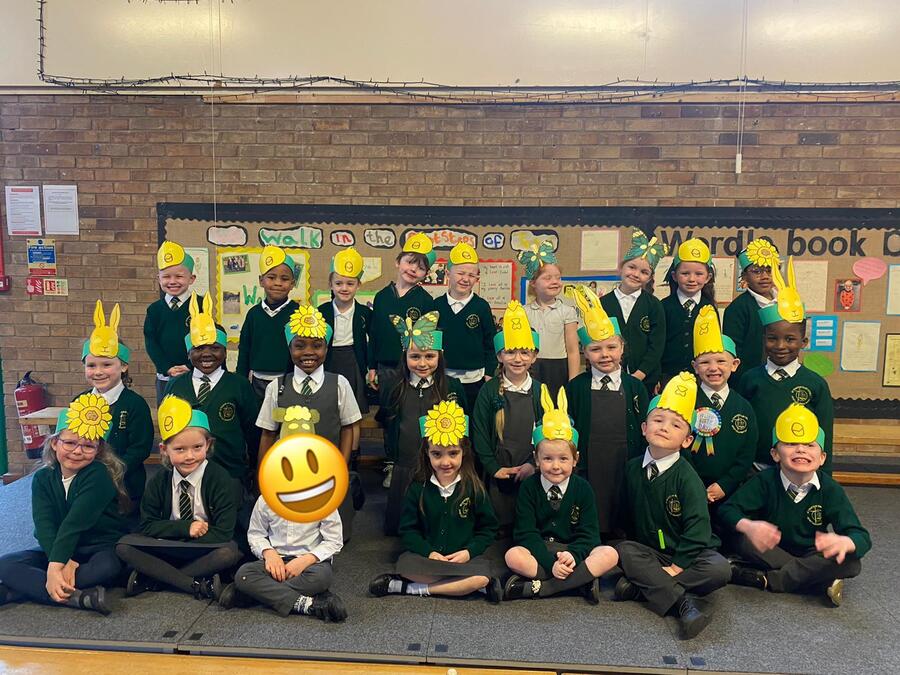 On 6th January we celebrated the Feast of the Epiphany