Communication with Parents/Carers
Our main forms of communication with parents is via our weekly newsletter and the School Jotter (school app). As a school, we work hard to try to make communication the best it can possibly be, whilst at the same time vastly reducing the number of letters that are sent out. Our weekly newsletter is our main form of communication.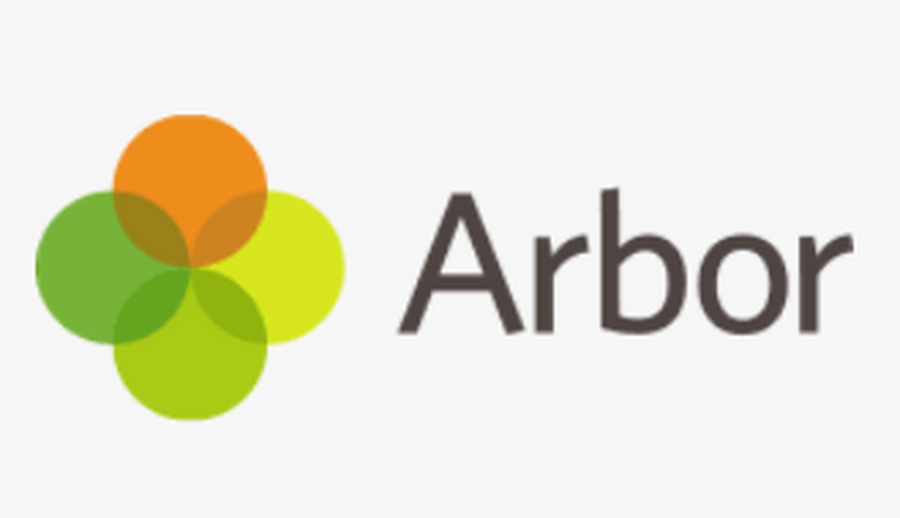 Once your child has been registered at school, we will send you a link to the Arbor app. You can then access the site to update personal information such as change of address or telephone number. You can also book Breakfast Club sessions, workshops and any of the after-school enrichment clubs. We are a cashless school and any payments for school trips etc will be made here.

With our school app from School Jotter, you have instant access to our calendar, event information, letters home, and year group pages. It links directly to our school website and we also send out reminders, news and notices. It can also be used to report pupil absence.
We ask ALL parents/carers to download the app so you are kept up to date with everything that is happening in our school.
The app is available for all members of the family to download which means that everyone who needs it has access to important school information.
You do not need a login for the app.
For IOS users: To find the app in the App Store, simply search for School Jotter and download the app.
For android users: To find the app in the Google Play Store, simply search for School Jotter and download the app.
Seesaw is a communication app whereby your child's teacher can connect with you to send photographs, videos, notes and links to websites, and can also upload documents. This can be to show you the work your child has done or to set homework and share important information.
There are two different ways to access Seesaw both as a parent and as a child, either using a laptop, desktop computer, phone or tablet by downloading the app.
Seesaw for children
You will be provided with a unique log in for your child to use.
The children can access Seesaw and have a lot more options to upload and comment. They can access in the same way as parents, using computers or phones/ tablets.
Computers – Children go to the seesaw website and select the second option to log in as a student. Here they enter the 12 letter code that was on their invitation. The children can then use Seesaw to share and upload work, photos, videos and notes. Much like the teacher does.
Phone/ tablet – The children will be directed on their invitation to download the 'Seesaw class' app, not the 'family' app l. The children can then scan the QR code from their invitation and can then access their journal.
Children can click on the green + sign - this will give them choices to take live photos or videos, or to upload photos and videos from their device (computer, phone, tablet). Children can also add 'notes' if they want to communicate with the class teacher. When children upload to their journal, only the child, the class teacher and the child's family members using Seesaw can access the journal. No other pupils can see your child's journal. Any comments made on the journal by your child or family members will need to be approved by the class teacher before they are published.