Mrs Duffey and Miss Welch
Geography
Today the children used atlases to locate and name the 4 countries of the United Kingdom- they are: England, Scotland, Wales and Northern Ireland. Next week they will learn about the 4 capital cities.
Art
Here are the finished Gaudi style clay tiles. Well done children, they are gorgeous.
Children in need. We had such a fun day today. Thank you for your kind donations. Our class raised £45.57
Playtime Funtime- check out our amazing skipping!
Every child has their own skipping rope and they are trying to win the most skips in a week.
Dodgeball
We have been practising our target throwing and catching- what a better way to practise than a fun, competitive game of dodgeball?
Art
WOW- check out these beautiful Gaudi inspired clay tiles. The children scored shapes into the clay then embellished them with colourful stones to replicate a mosaic. I'm sure you'll agree that they are gorgeous!
PE
This term we have been practising our throwing and catching skills. We enjoy playing competitive team games too!
ART
This term we are looking at the work of the famous out architect-Antoni Gaudi. So far, we have enjoyed looking at his quirky designs. The children have noticed that he uses wavy lines and bright colours in his mosaics. They have enjoyed practising the skill of mosaic and will soon be designing then making their own mosaic heart to thank the NHS. Check out some great mosaic practise.
National Fitness Day
Fruity, fitness fun was had by all!
Welcome to Year 2!! I hope you are very excited for the adventurous, imaginative and creative year ahead.
Autumn : The Pride of Liverpool
Autumn 2: The Three Horrid Little Pigs
The children met Mother Pig. She is at the end of her tether!!! Her Three pesky pigs have been breaking crockery, knocking over vases, raiding the cupboards and eating all the food! If they don't change their behaviour then Mother Pig has no choice but to throw them out. The children need to become behaviour experts and create a set of house rules using subordinating conjunctions! For example The pigs can have a donut ONCE they tidy up their mess.
Vocabulary this week: resilience, pesky, independence
The children were inspired by the POP artist Peter Blake. He co-created the collage cover of the Beatles album 'Sergeant Peppers Lonely Hearts Club. The children used photos of their icons and popular items to collage their own poster.
We had an amazing day exploring the Beatles story and the Albert Docks. We had so much fun dressing up and dancing like the Beatles. We also got to play different Beatles songs on the large floor piano! We practised our mapping skills by adding different symbols to a map of the Docks.
Geography
This term we have been learning how to locate the UK and Liverpool on maps and globes. We have also improved our mapping skills by learning about symbols and keys on maps. We have enjoyed creating our own symbols and keys too!
Place Value Maths!
This half term we have been using lots of concrete resources to help us understand the value of digits in different numbers!
Narrative Immersion....Jack and the Baked Beanstalk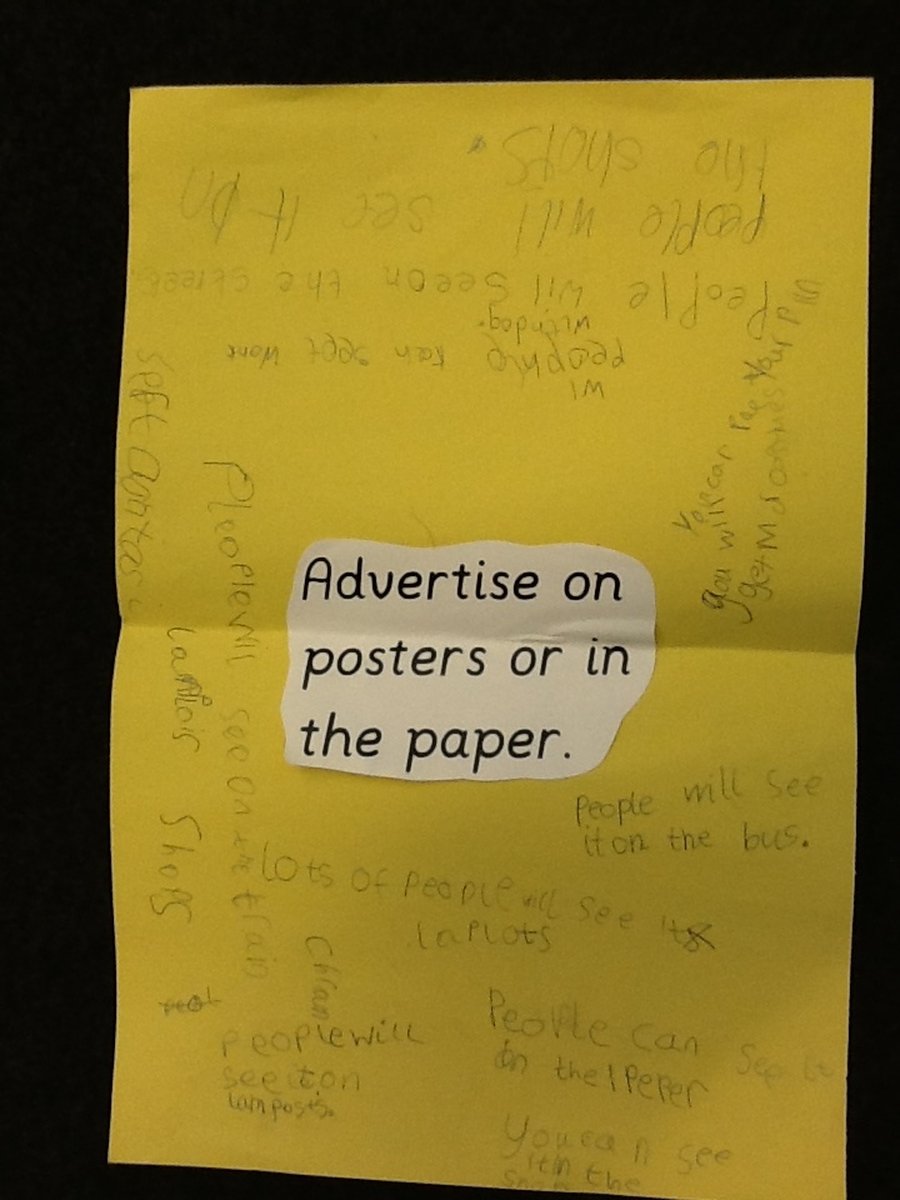 Welcome to the wonderful world of books!
We have been using the text 'Jack and the baked beanstalk' as a focus for our English lessons this half term.
Every week the children take part in a ritual of 'songs, story dust and magic' to open the story box. They love finding out which clues and words will be in the box and they are so enthusiastic about meeting new characters each week.
So far they have met Jacks mum, Jack and the Giant...Each with their own problems.