Hazel - Mr Williams, Mrs Fletcher & Miss Mitchell

Welcome to our class page!
Keep checking in here for wonderful work, awesome activities and fab new website links!
Mr Williams will keep this page updated with the latest things that we have been up to in Hazel, including pictures of all the fun activities in class and videos of all the wonderful memories that we make.
Enjoy
Bem-vindo à nossa página de aula!
Continue checando aqui para ver trabalhos maravilhosos, atividades incríveis e novos links de sites fabulosos!
O Sr. Williams manterá esta página atualizada com as coisas mais recentes que temos feito em Hazel, incluindo fotos de todas as atividades divertidas em sala de aula e vídeos de todas as memórias maravilhosas que fazemos.
Aproveitar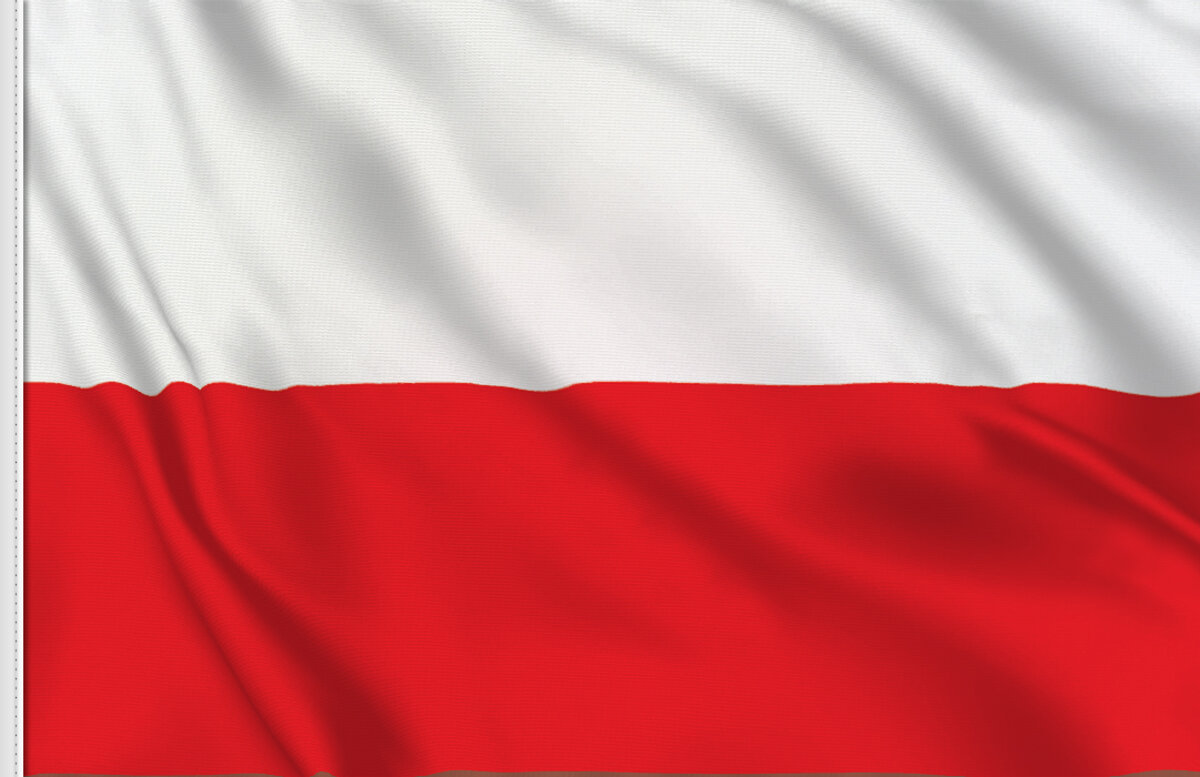 Witamy na naszej stronie zajęć!
Zaglądaj tutaj, aby zobaczyć wspaniałą pracę, niesamowite zajęcia i wspaniałe nowe linki do stron internetowych!
Pan Williams będzie na bieżąco aktualizował tę stronę, dodając najnowsze rzeczy, które robiliśmy w Hazel, w tym zdjęcia wszystkich zabawnych zajęć w klasie i filmy wideo przedstawiające wszystkie wspaniałe wspomnienia, które robimy.
Cieszyć się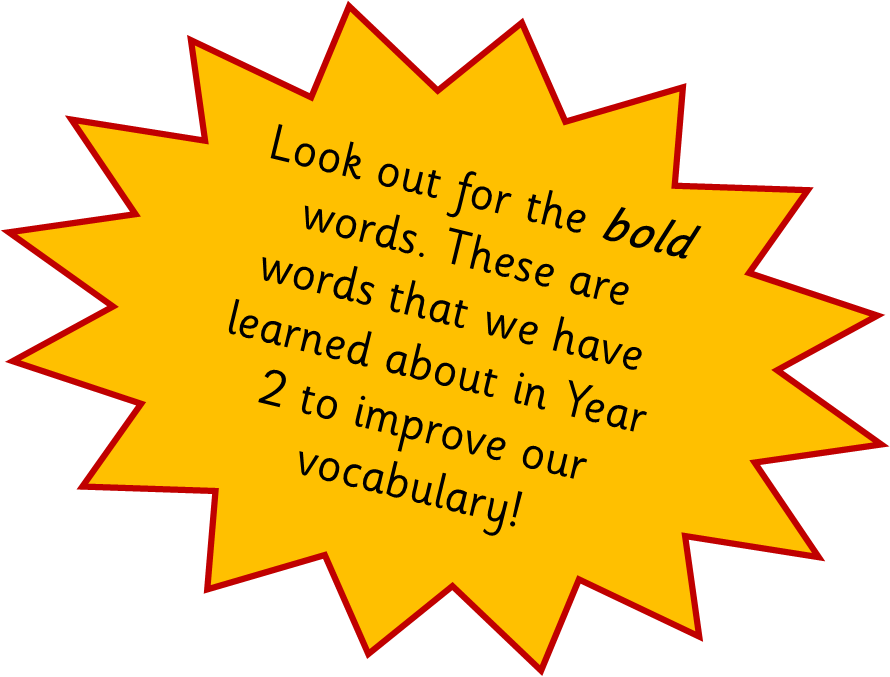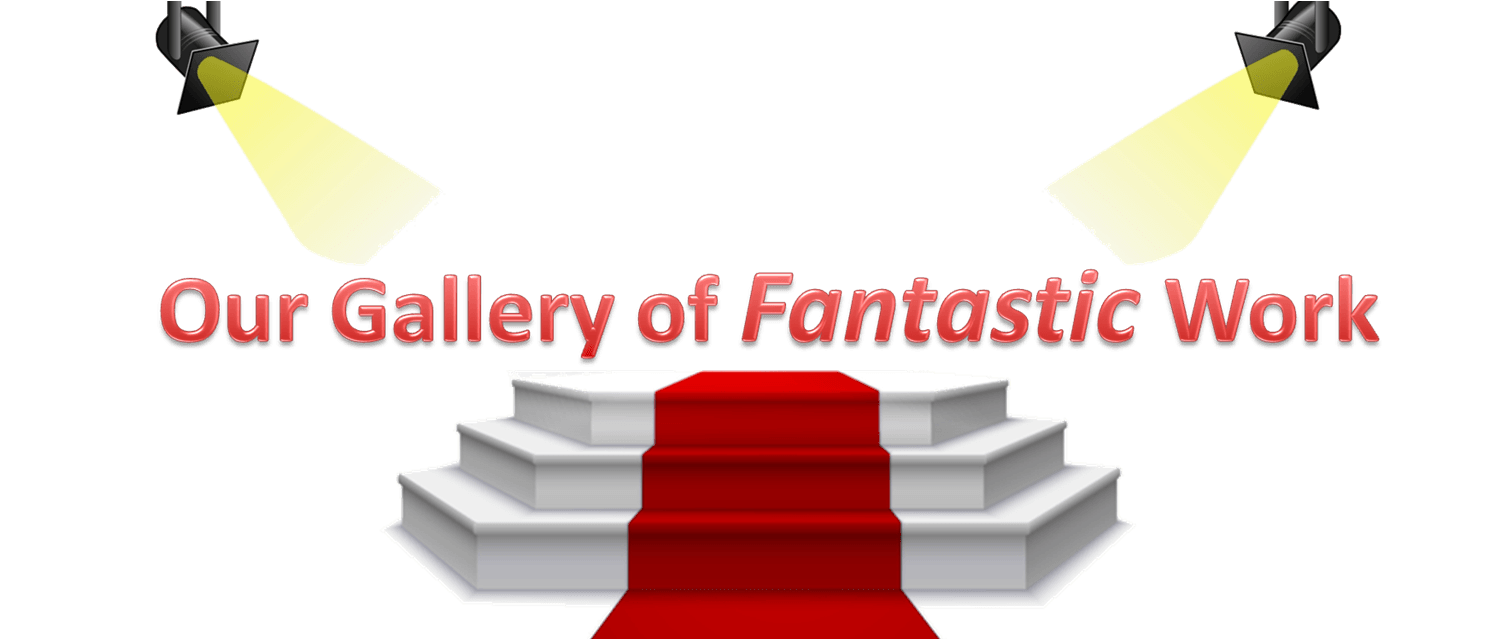 Autumn 2 Autumn 2 Autumn 2 Autumn 2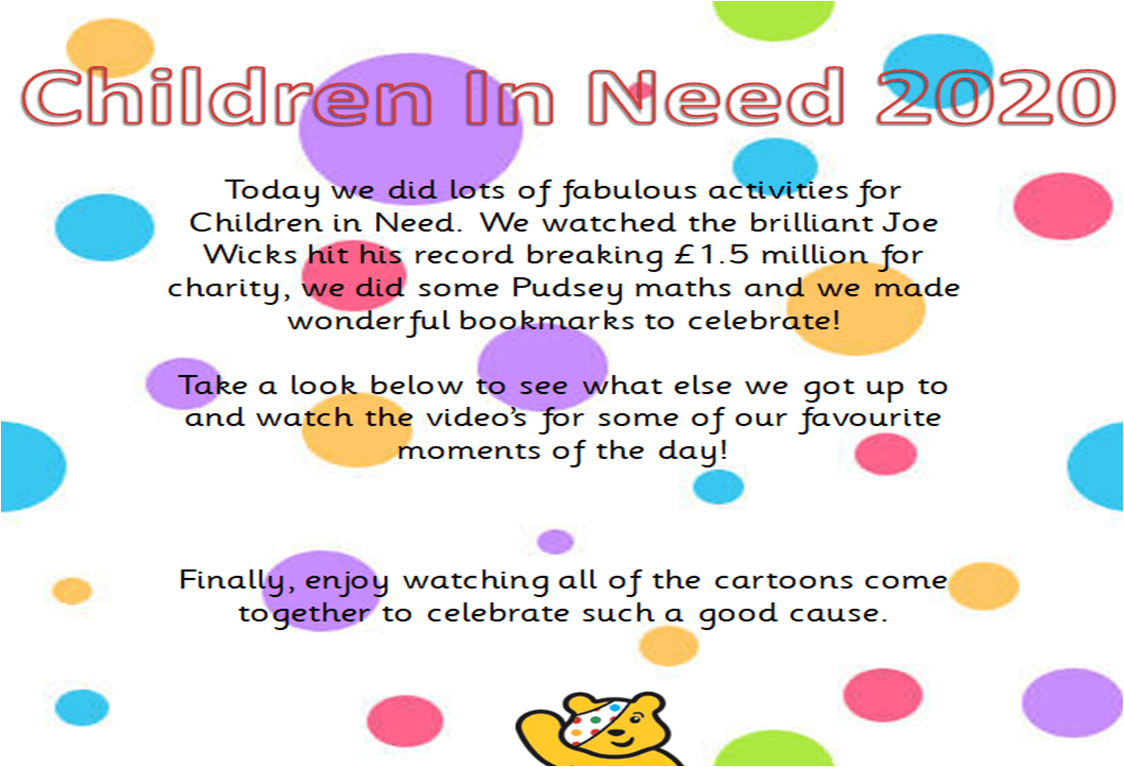 The Jolly Postman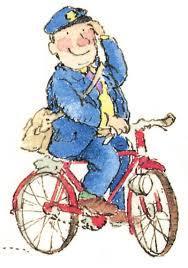 This term we have been working from a story called the Jolly Postman, by Allan Ahlberg.
In order to learn the story we have had a go at a retell. Look below at our attempt!
Other Religions: Judaism
Tasting Callah Bread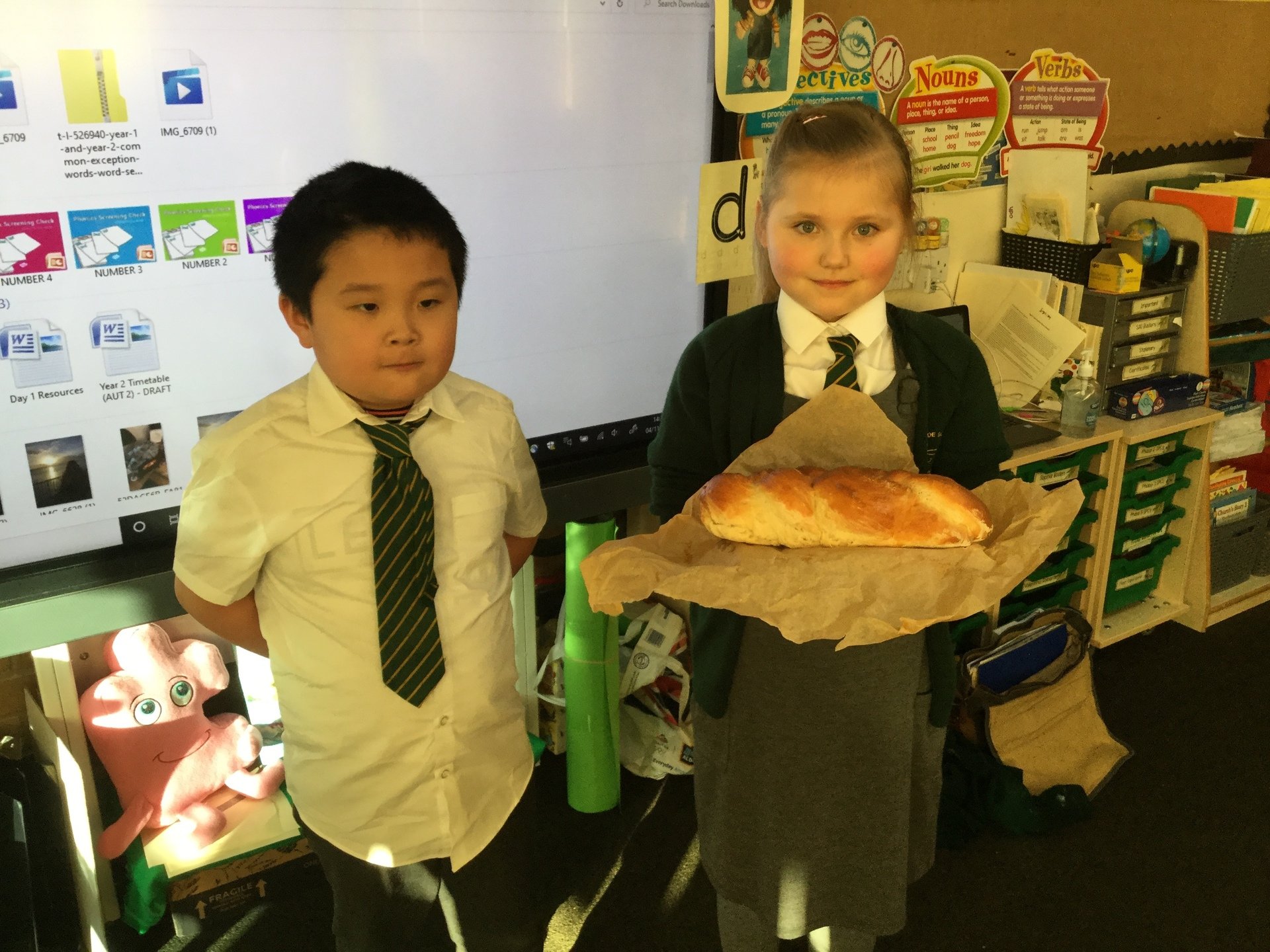 As part of our work on celebrating other religions, we have been learning all about the differences in traditions that Jewish people follow. We have learnt all about Shabbat - where Jews celebrate God's day of rest every Saturday. As part of this experience, Mr Williams made some Callah Bread for us to try so that we could immerse ourselves in the full Shabbat experience. Watch the video below to see the process and if you'd like, take a look at the ingredients and have a go yourself! Just remember to plait the bread!
Autumn 1 Autumn 1 Autumn 1
Following a crazy few months off from school, 2020 has decided to make this year run a little differently!
In our first half term of school, we plan to settle in, learn about some really inspirational people, remind ourselves of our basics in Literacy and Maths and make some new friends.
If you check in regularly, Mr Williams will keep us all posted on the fab things we get up to in class.
For the grown ups...
I will update the page from the top each time, so feel free to scroll down and check out older posts whenever you like - I will put any important links through seesaw and at the very top of this website page.
Para os adultos ...
Vou atualizar a página a partir do topo todas as vezes, então fique à vontade para rolar para baixo e verificar os posts mais antigos sempre que quiser - colocarei todos os links importantes na gangorra e no topo da página deste site.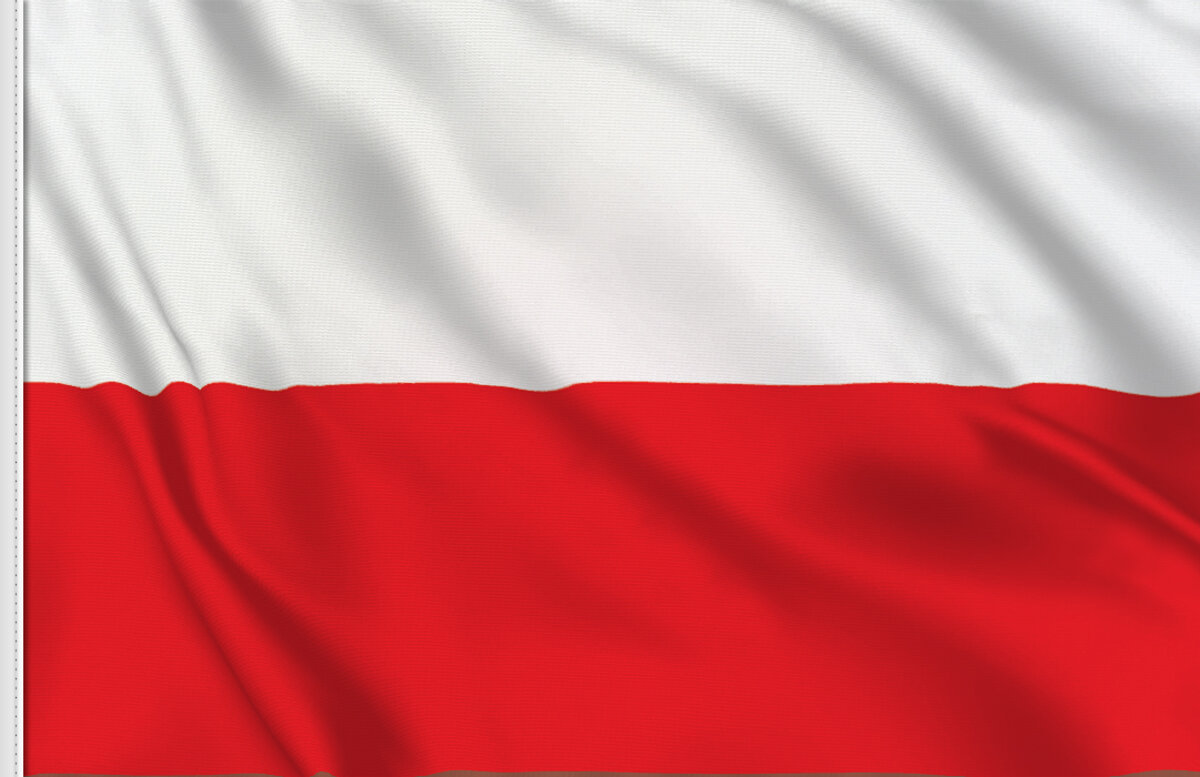 Dla dorosłych ...
Za każdym razem będę aktualizował stronę od góry, więc nie krępuj się przewijać w dół i sprawdzać starsze posty, kiedy tylko zechcesz - wszelkie ważne linki umieszczę na huśtawce i na samej górze tej strony.
CLAY!
We have been following up our fantastic work on Gaudi and Mosaic, by designing and making clay tiles. We have learned about different techniques for scoring the clay and have had fun getting our hands a bit messy! Take a look at our photo montage below!
Cake Friday!
Well Done Guys!
Classroom Helpers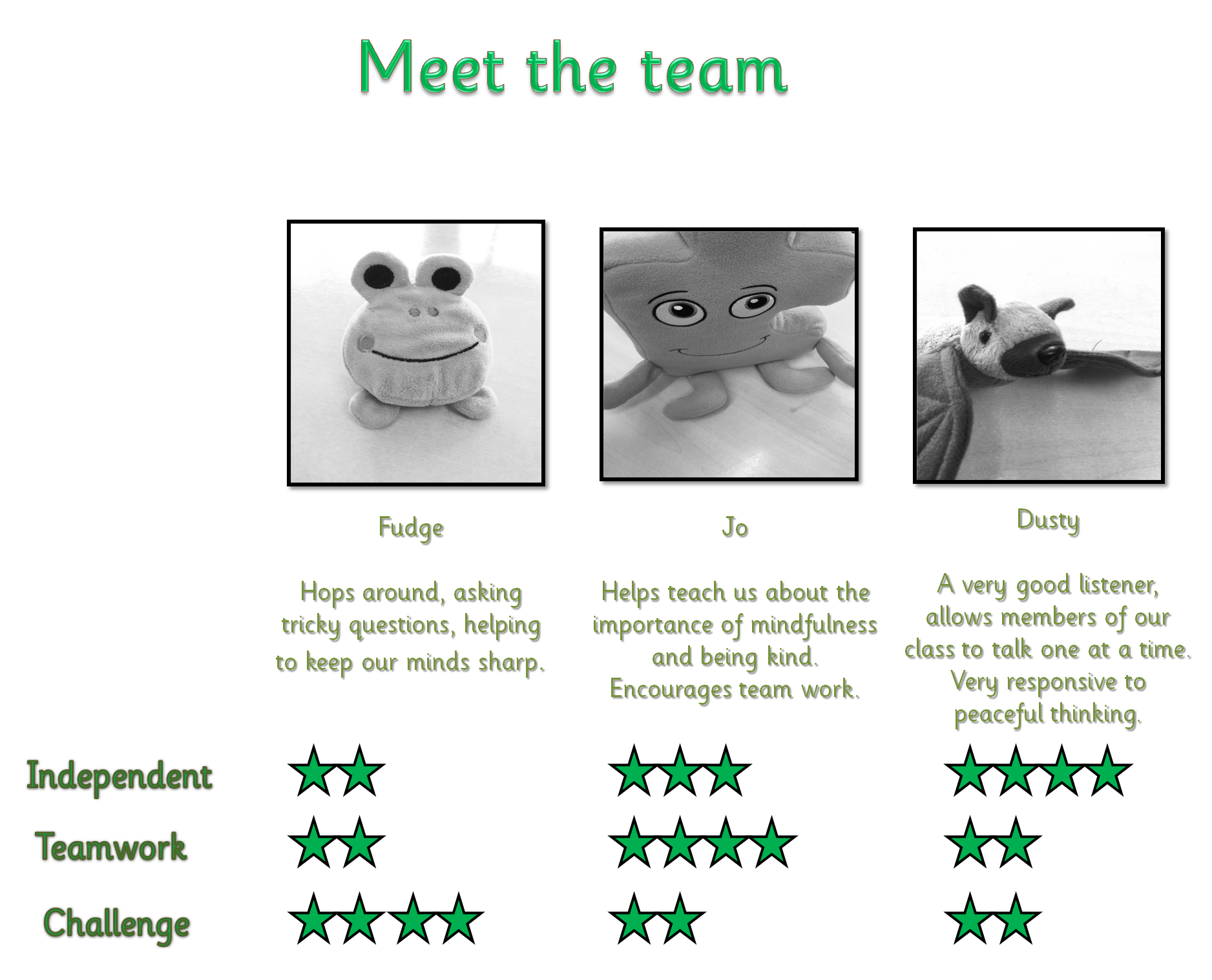 The Ning Nang Nong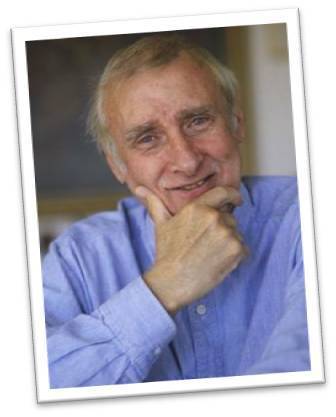 We had loads of fun learning about Nonsense Poetry today!
Stay tuned to catch our rendition of this hilarious poem by Spike Milligan!
Sports Day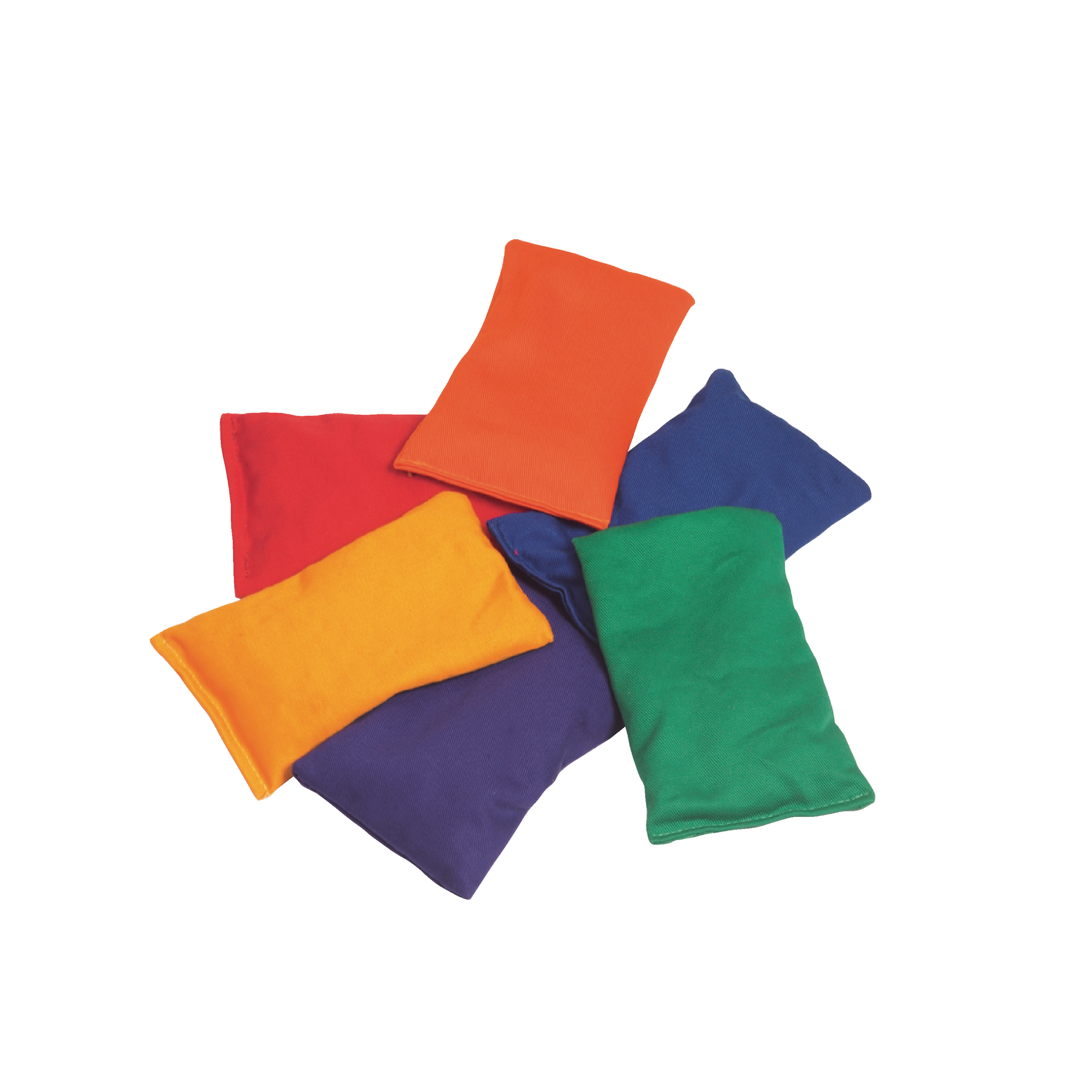 Year 1&2 have been given the opportunity to get our hearts racing! We have had a fitness day in school, with the opportunity to learn all about heart rate and healthy snacks.
Some of us learned that we now like watermelon, while others learned that they don't like Hummus!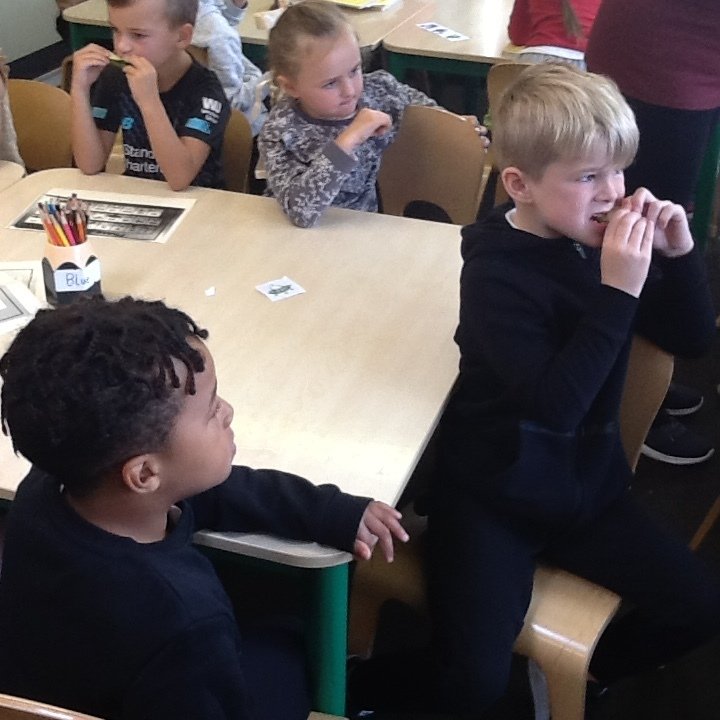 We had loads of fun and can't wait to keep trying new foods and staying fit and healthy!
I have a Dream.
Martin Luther King Jr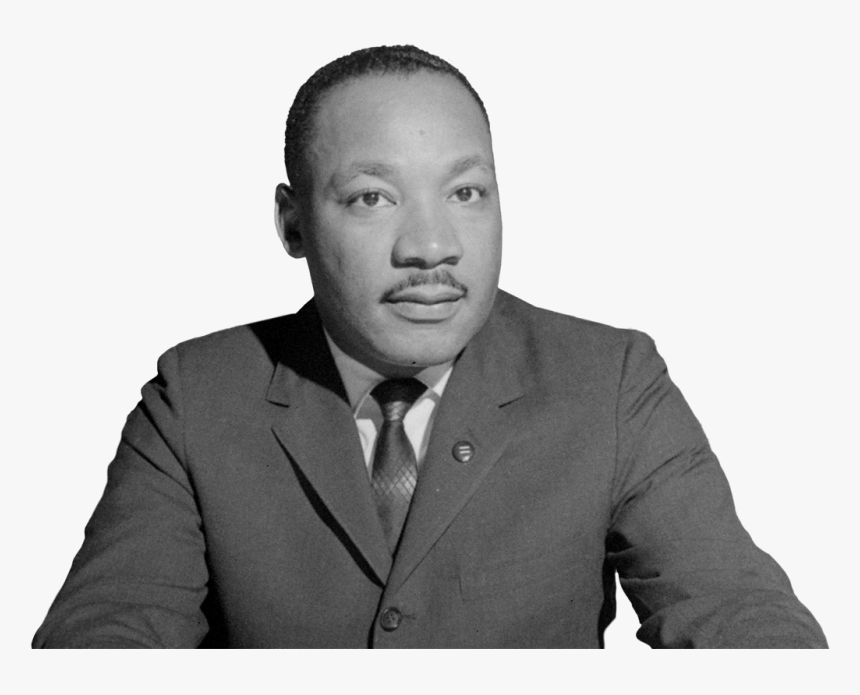 Our class have been learning about the inspirational Martin Luther King Jr.
We have discussed what civil rights mean, and responded respectfully to the history surrounding racism during the 1960's. We have really enjoyed learning about the life of such an amazing man, while also recognising other important people from the time period such as Rosa Parks. Martin Luther King changed history and made a big impact on Black civil -rights in America and the rest of the world. We understand in our class the importance of learning from these inspirational people and continuing to pass their message on.
Papa- Titioning (Partitioning)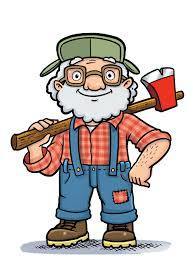 Learning about our 10's and 1's is extremely important in year 2. We have been learning to split numbers using part-whole models and even beginning to look at how to split a number into more ways than one.
Papa-titioning is one useful character we use to help us remember how to do this.
SPLIT THESE NUMBERS INTO TENS AND ONES:
23 47 37 26 85 92